career consultant MBBS Career Guidance
Build Career from
expert education
career consultant
UTKAL ACADEMY is a pioneer educational, MBBS Career Guidance career consultant organization. We provide career guidance for higher studies in INDIA only. Utkal academy founded in 2012. We are a team of young & enthusiastic professionals. We are rich in both experience and expertise in the field of educational consultancy. Besides this, we specialize in providing hassle-free guidance like career options in MBBS, BDS, Engineering, MBA, BBA, BSC AG, Nursing, B Pharmacy, BA LLB & many other subjects.
Our vision as Career Consultant
Career consultant Utkal Academy considers precision & quality as the main motto. We take pride in our quality of services as well as we focus on continuous & constant interaction with our clients. Our consultative approach helps the students recognize choosing the right institutions. Furthermore, here we provide alternative universities for making a bright career. We are a standalone organization to provides complete higher studies educational solutions. like in the field of MBBS, BDS, PG(MS & MD),
Engineering
, Law, MBA/BBA, MCA/BCA, M.Sc, B.Sc Nursing, Para-Medical & Pharma
Courses
. As a result young minds can spread their wings with us. Explore their potential to excel on the professional as well as personal front.
Utkal Academy dedicated to providing the required direction. We help by not only shortlisting the right university but also completing admissions & other value-added services. Like scholarships, educational loans, and hostels, along with others. We always feel proud & look forward to continuing with our best quality services. Moreover to become one of the best education consulting organizations we emphasized long-term relationships. Furthermore adaptive behavior, culture & reputation for reliability has attracted the best-talented client. Establishing & maintain a positive difference to your actual need is our commitment.
Mission of Career Consultant Utkal academy
The world is changing very rapidly and so are we? Information plays a very vital part in every field now a days. We keep ourselves updated with the changing law in the educational industry. Furthermore, we have all the required information that helps us provide you with better guidance. We understand the importance of education and guide students in achieving their DREAMS.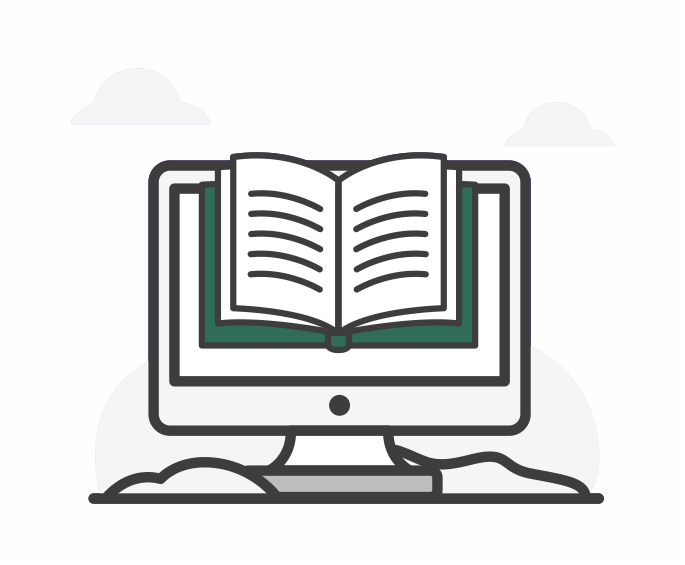 Best industry Leader
The Best Career consultant in Odisha.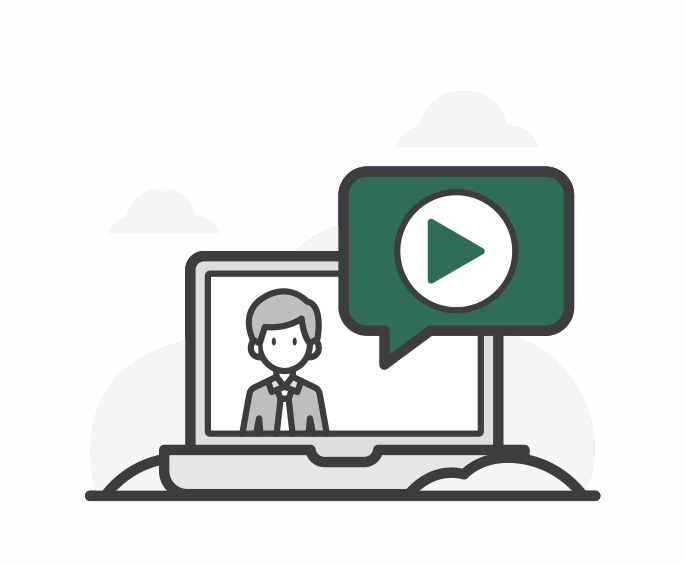 Best Education Consultant
With Utkal Academy you can Information regarding higher study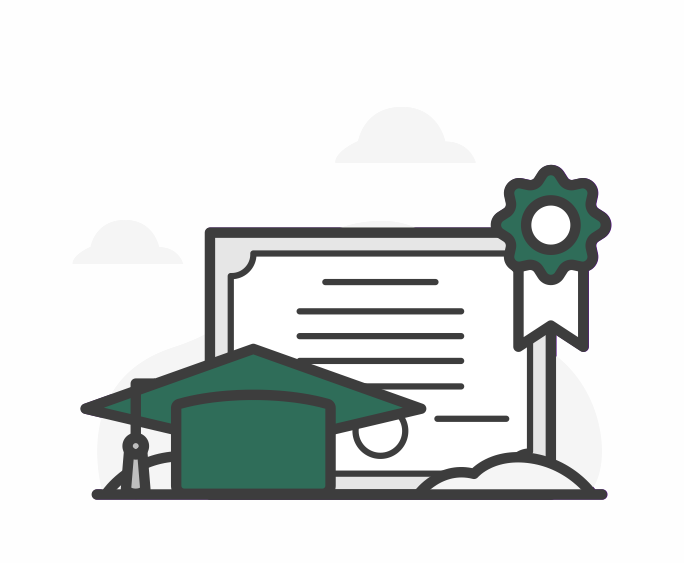 Higher study in India
Our mission is to connect the students with their dreams.
Why choose career consultant
Career Consultant Utkal Academy
Utkal Academy assists you to understudy with beginning their limitless questions. Besides that our experienced advisors spend significant energy with every candidate to recognize their necessities. Utkal Academy career consultant is increasing current as guardians. And students stay looking for this benefit without going to that spot. And knowing more information about the confirmation.
MBBS is a clinical program that is an undergraduate program. In India, the aspirant must qualify in NEET for admission to
MBBS in India
. After qualifying for the NEET exam, students must appear for counseling. There are some other exams such as AIIMS and JIPMER for medical college admission. Students can also appear for the entrance examination for seven AIIMS. Hence this program is to get the candidate a permit to practice as a specialist in allopathic. It is generally a 5.5-year course including a one-year compulsory internship. Also it can be completed at a college accredited by the National Medical Commission. This program covered various fields of medication and human life structures.
Career consultant Utkal Academy familiar with the schools and best universities. We are also familiar with expenses structures, arrangements, and school life. And so then we overcome any issues among you and school. You can Call Us, Visit Us and after then we will deal with your kid's affirmation.
Our strategic understanding guiding cycle has made us a power to reckon within the cruel industry. Besides that with our excellent history from 2012 such a capacity to focus time. Utkal Academy has turned into the most pursued counseling firm. Furthermore, for MBBS Career Guidance in India through NEET U.G and NEET P.G and MBBS in india, we are the best career consultant.
University visit and meeting with university experts for affirmation and seat appointments. In addition to this, university expenses installment, lodging charges installment, and gift or advancement charge installment help. Meeting with guardians and understudies, giving university expenses, outline, and confirmation application structure. We also provide different insights about the universities at the hour of affirmation. Alongside all through the whole course.
Before we discuss putting forth up vocation objectives, how about we discuss why you ought to do that. All things considered, there is enough work to be finished. On school, paper composing, articles, and graduation to ponder future objectives. Be that as it may, arranging your own future is significant in light of many factors. Also, the school gives Many understudies a conviction that all is good. We are having a place and inspiration to perform better compared to every other person.Besides that a professional disclosure report may not be enough to assist.
In conclusion, what is one actual vocation calling? In fact one legitimate necessity guidance for professional choice and by appropriate exhortation. Moreover we mean a specialist's recommendation. Further guardians, educators, and companions may be proficient and need the best. But it takes somewhat more to understand what the heart needs. what the mind says and what the profession requests. A specialist vocation advocate and guide would be in the same way next to the understudy. Similarly directing him/her to the right profession and aiding him/her to work towards it. A specialist professional advocate similarly guide would be right. Besides that understudy, directing him/her for the right vocation. Finally aiding him/her work towards it.